Well That Was A Minimal Day - My Actifit Report Card: December 4 2019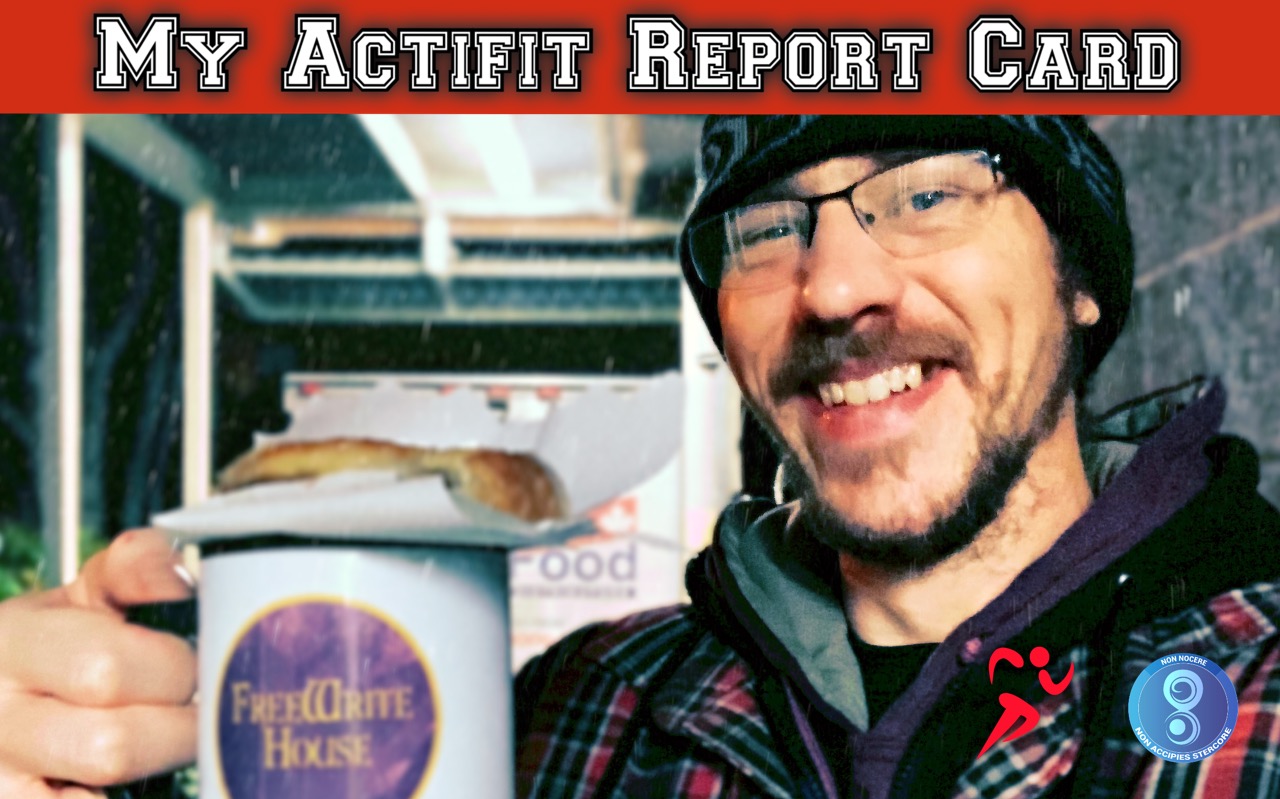 Been having a few slower days this week after the upset with my witness and trying to maintain activity.... one plan for the morning is get my Vlog up which will be on the longer side as I run through several days evens.
Today was decent... after work I took Jerry for a nice walk. Decided to pull out my GoPro and Goby so as I take some interesting shots I can also take those picture of picture shots 😅 gonna try anyways... also good for the vlogs and need to really start dealing with my footage from the summer 😉
Laid down kinda early but had a hard time falling asleep, woke up a little late and got to work just on time 👌 now having a cinnamon bun and coffee while killing some time... they just started an unload and we are right on space so I'm avoiding getting run over while preparing for the chaos with a break.
Anyways better get back in there ✌️








17277