Grumble Grumble - My Actifit Report Card: December 7 2019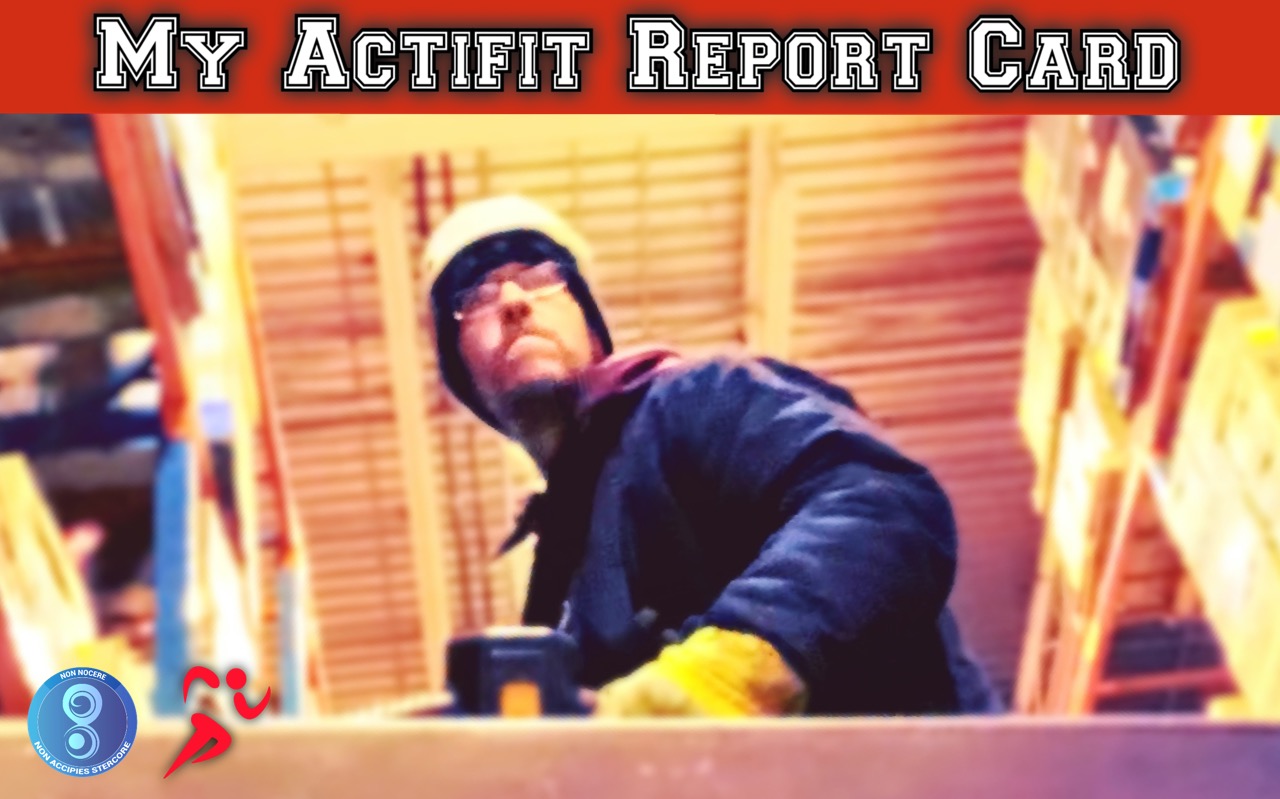 What a write off of a day 🤦‍♂️ I got off work nice and early only to have Jerry refuse to get up and go for a walk... the little bugger 😅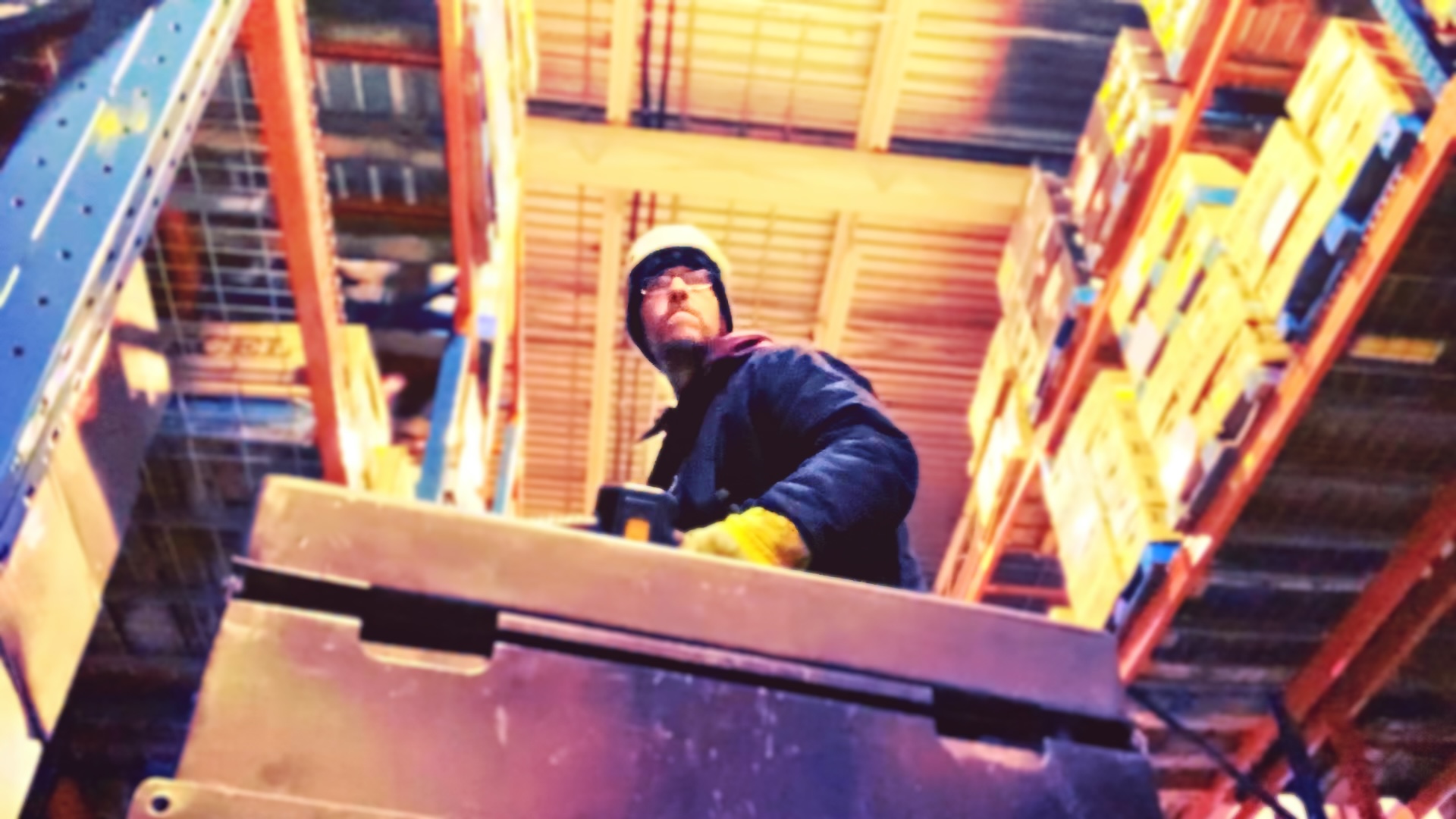 As you can imagine I was searching for things to do all night at work.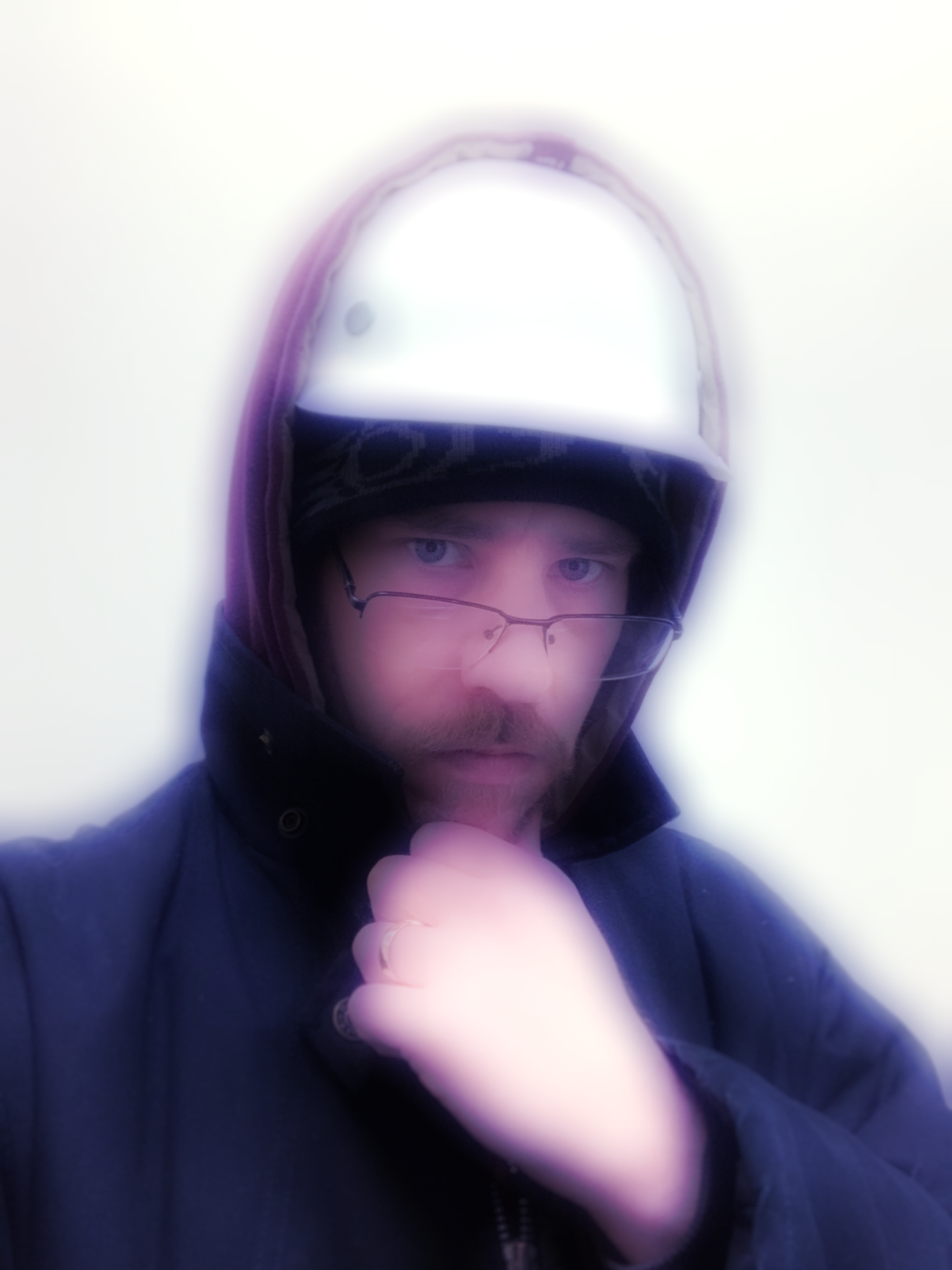 So when Jerry blew me off I played with some of the shots I took.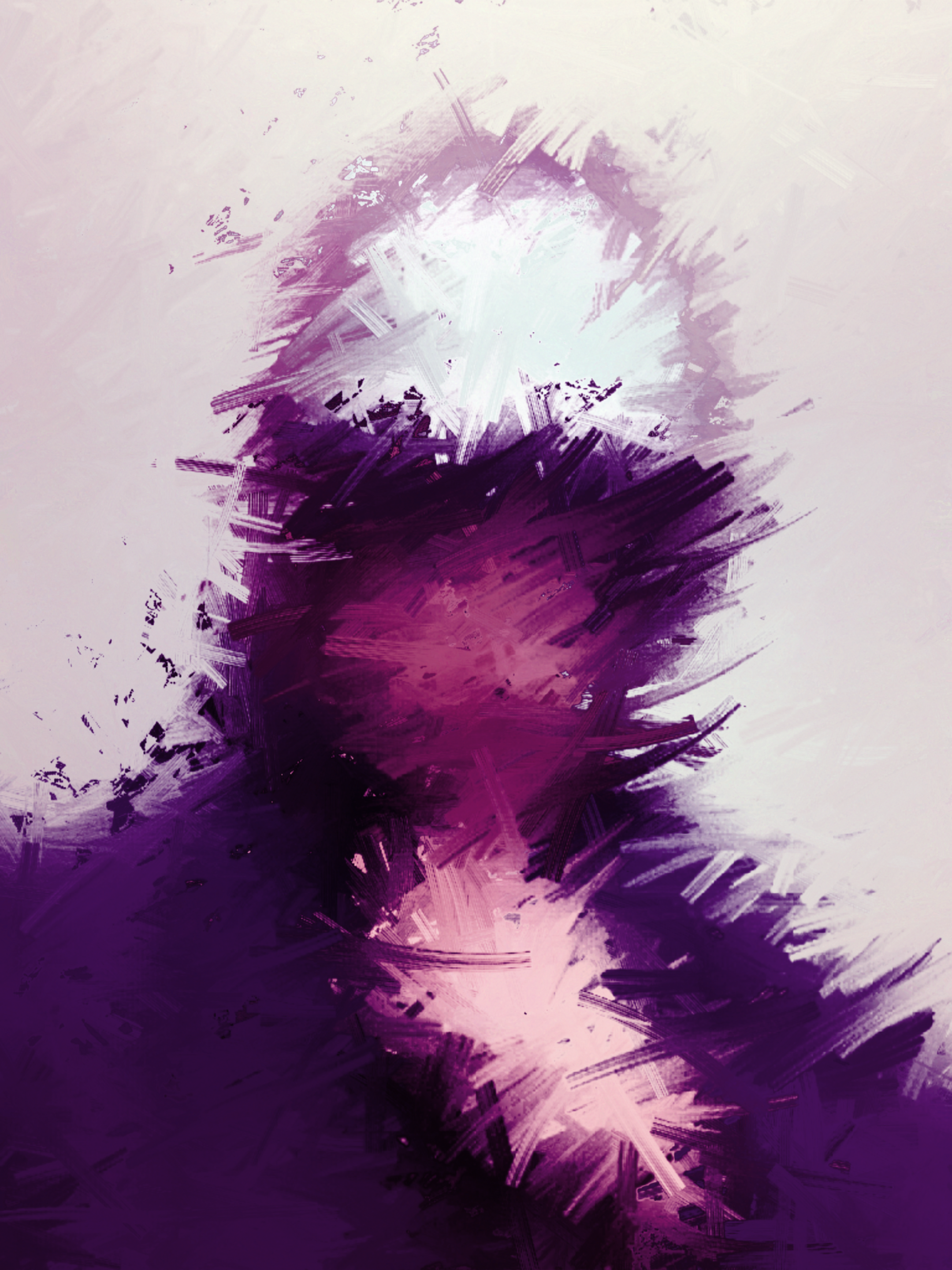 After which I crawled into bed.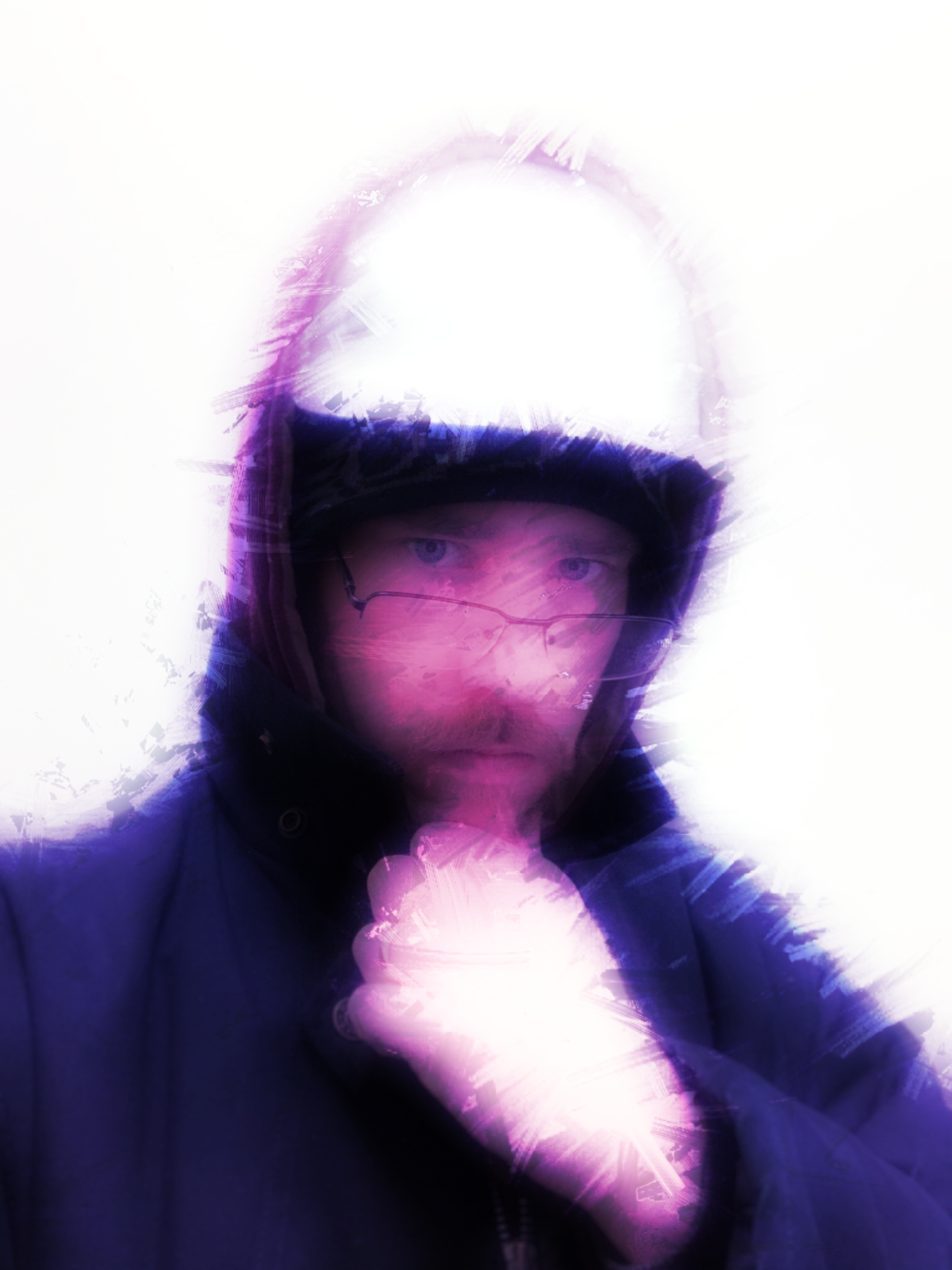 Only to have mel and Jerry both decide to get up just as I started dozing off 😴
I had a couple hour nap and we went to Costco when I awoke...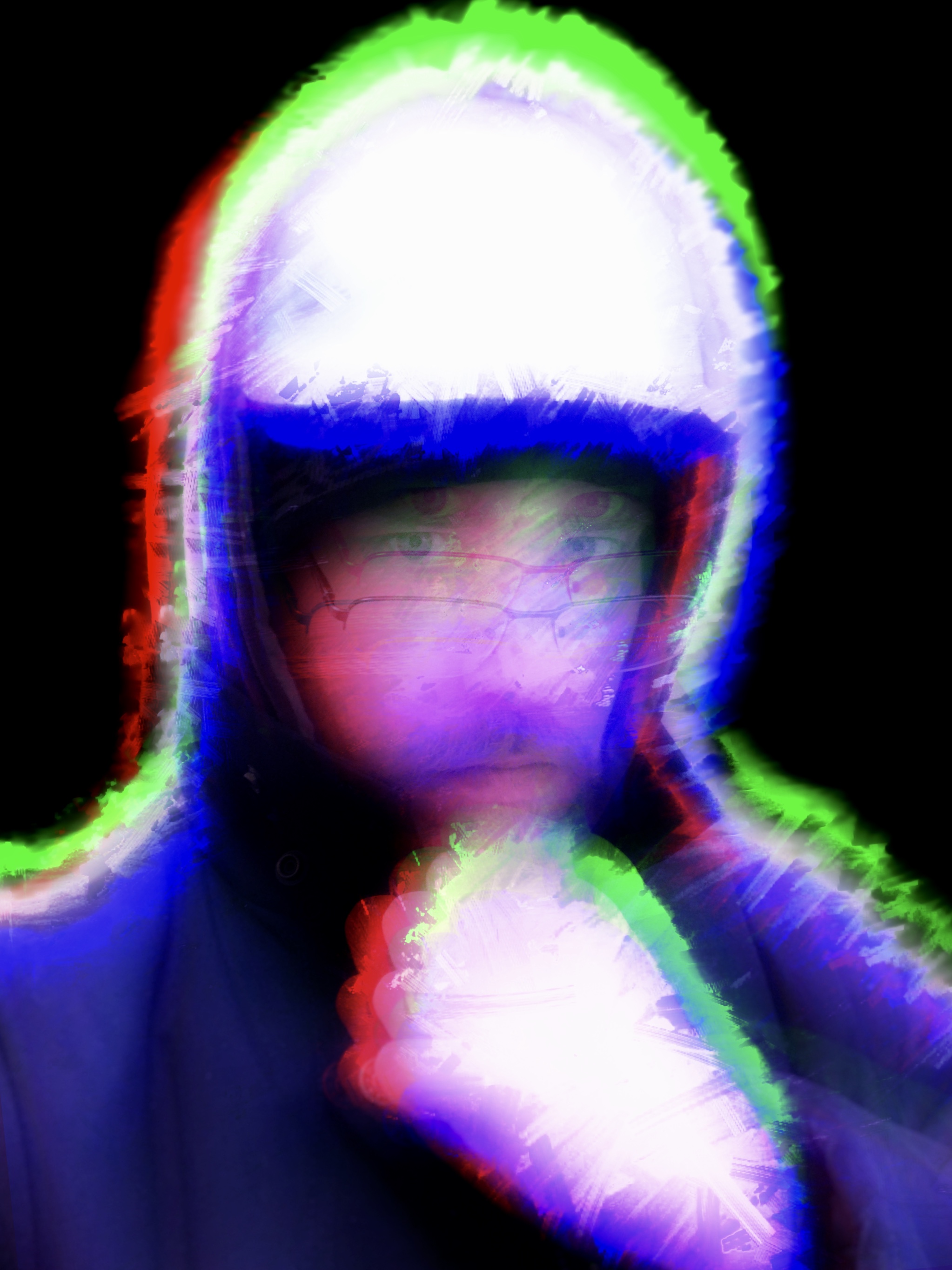 I left her in the clothing isle with the cart then went and found my one thing, took all of 5mins looking at gloves for work, not sure what happened but her mood shifted and she continued to walk away after that, not looking, walking aimlessly, she had left the cart behind so we couldn't continue shopping... I put down my item and we left.
Went home and I went back to bed... I try say nothing as I'm often not sure what the trigger is and saying the wrong thing can be worse than not saying anything at all...
I do know she hates shopping and that price tags can make her jump into defensive spending mode... maybe I'll just go do it on my own... frig I was only thinking work gloves and something for lunches 🤔








12843

Daily Activity,Shopping,Walking